Understanding the SECURE Act 2.0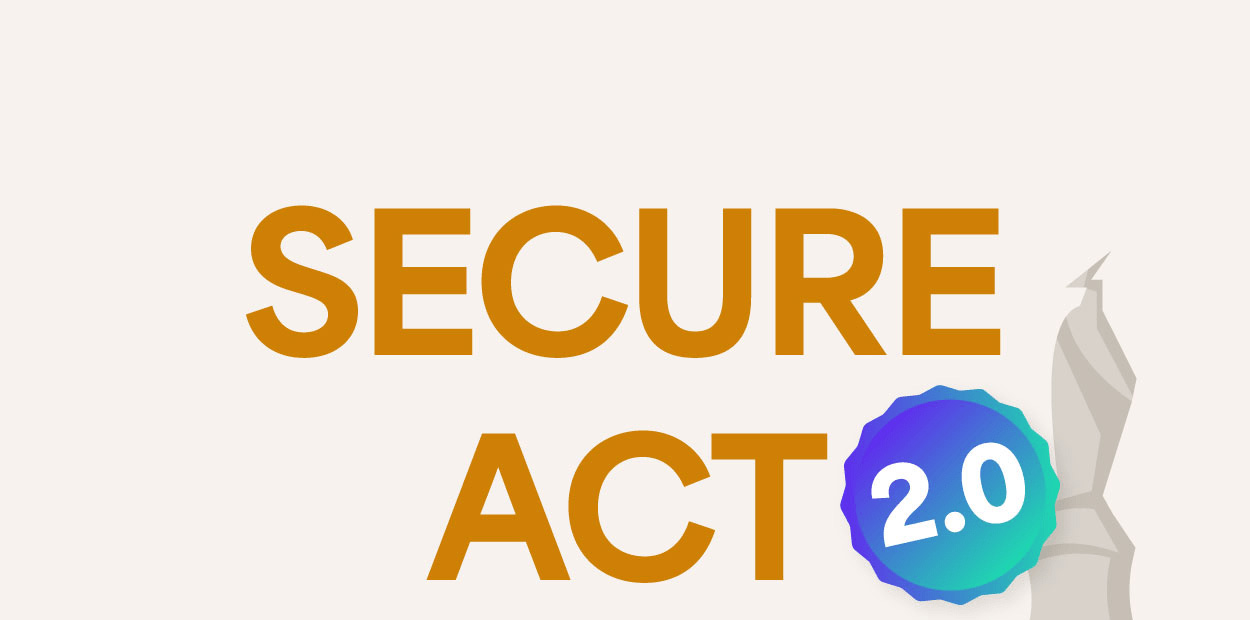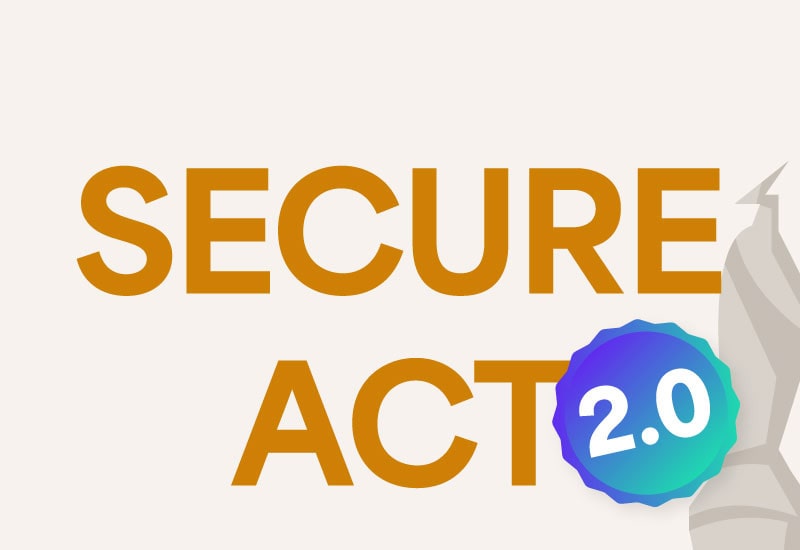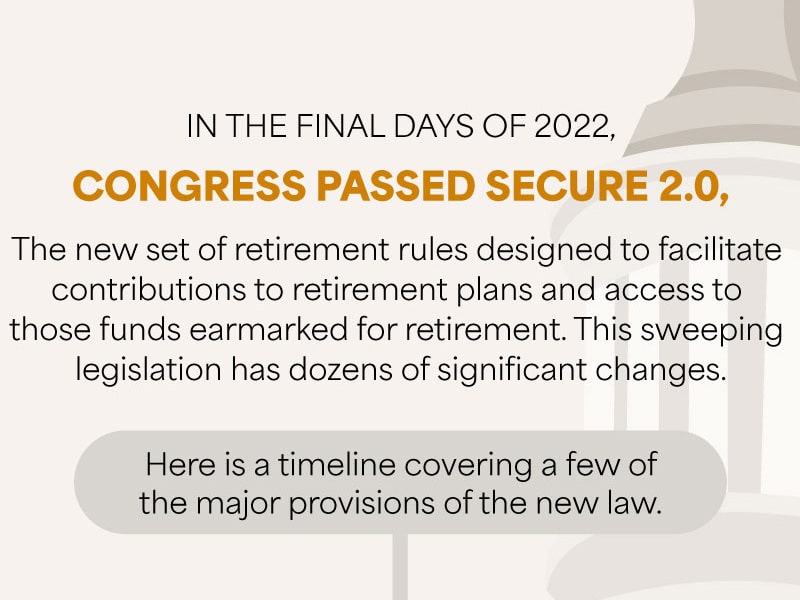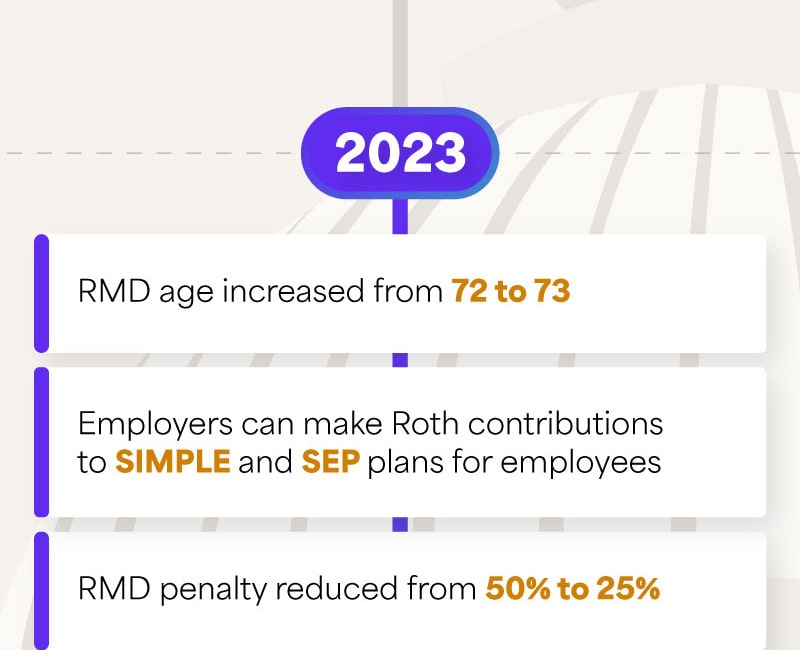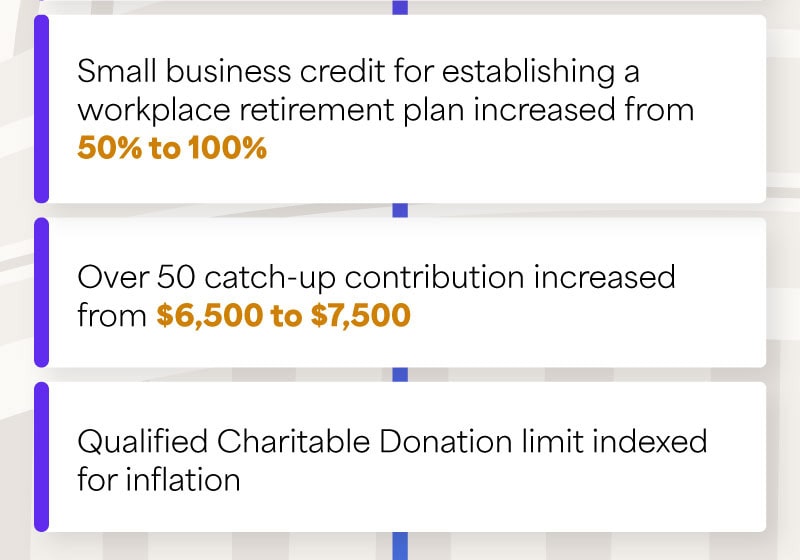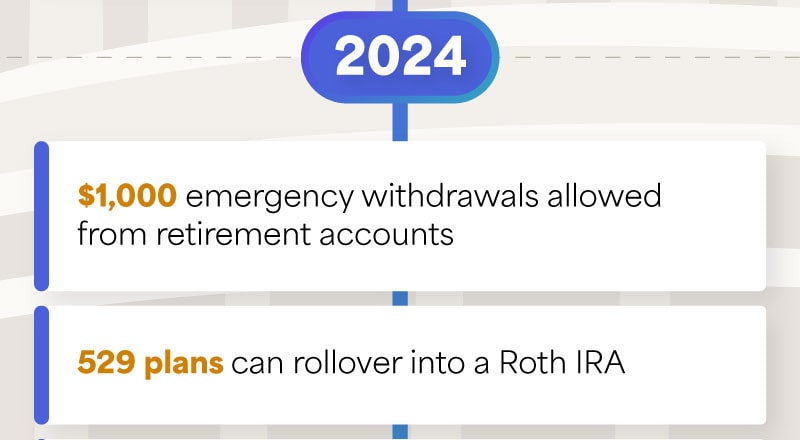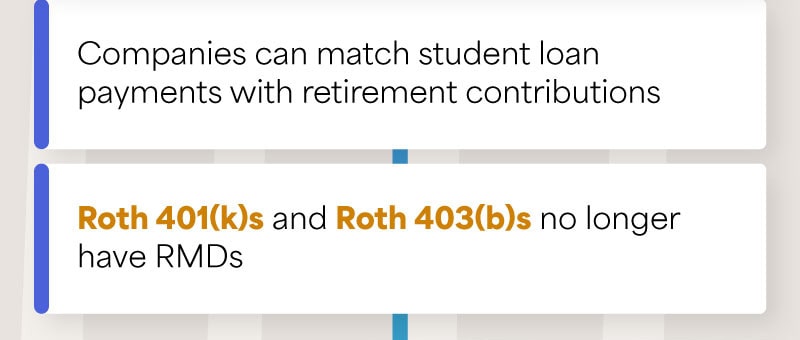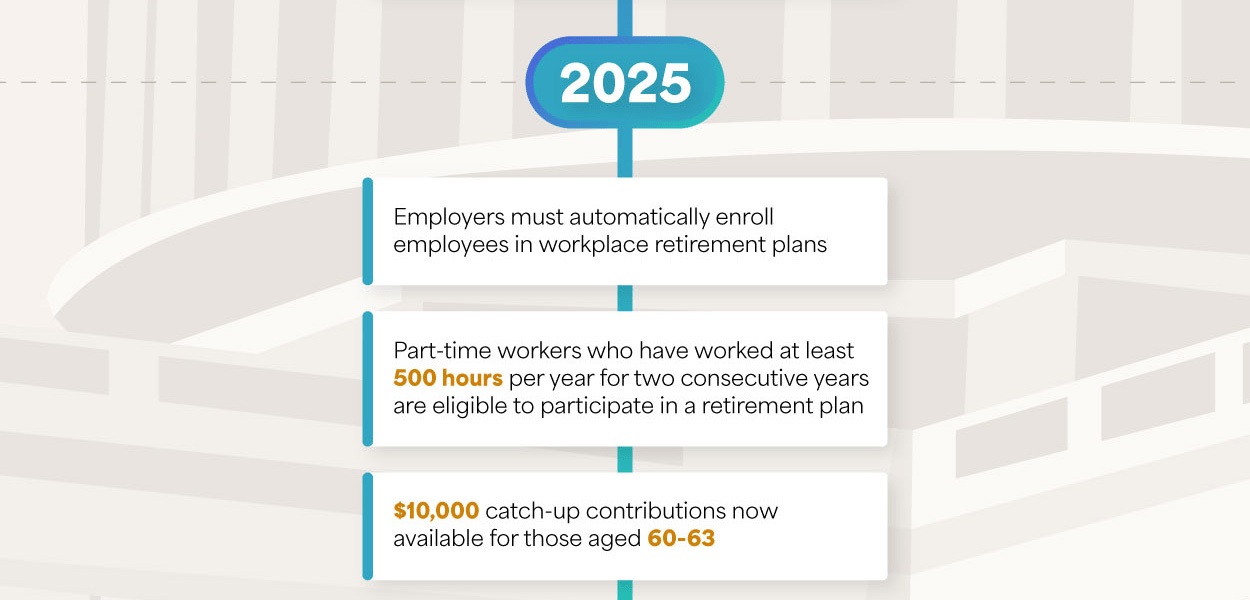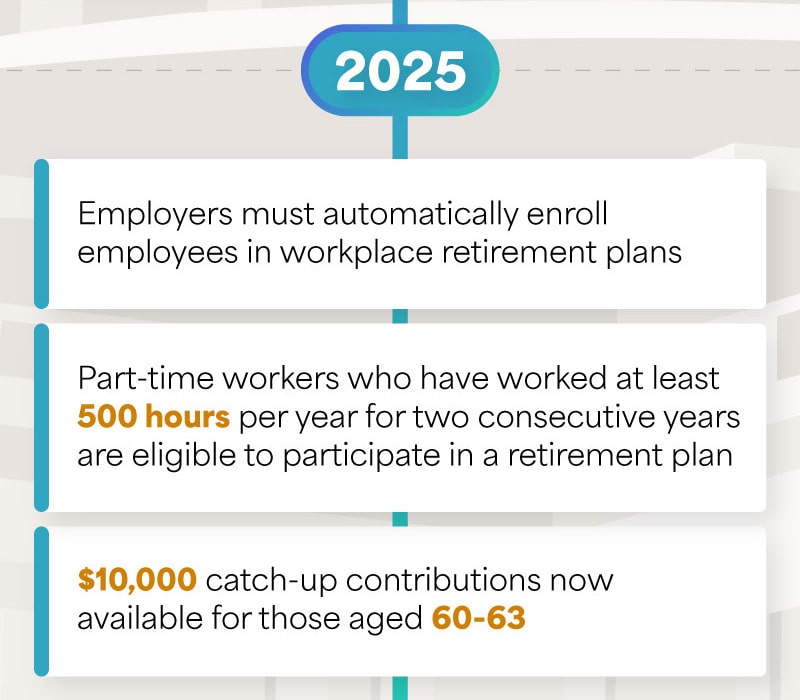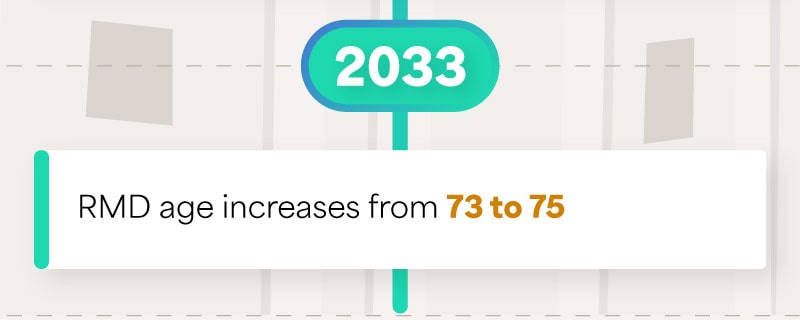 Related Content
90% of small businesses in the U.S. don't protect their data from cyber attacks. Is your business at risk?
Roth 401(k) plans combine features of traditional 401(k) plans with those of a Roth IRA.
This short video illustrates why knowing when to retire can be a crucial part of your strategy.