Buying a Vacation Home? 5 Questions to Consider First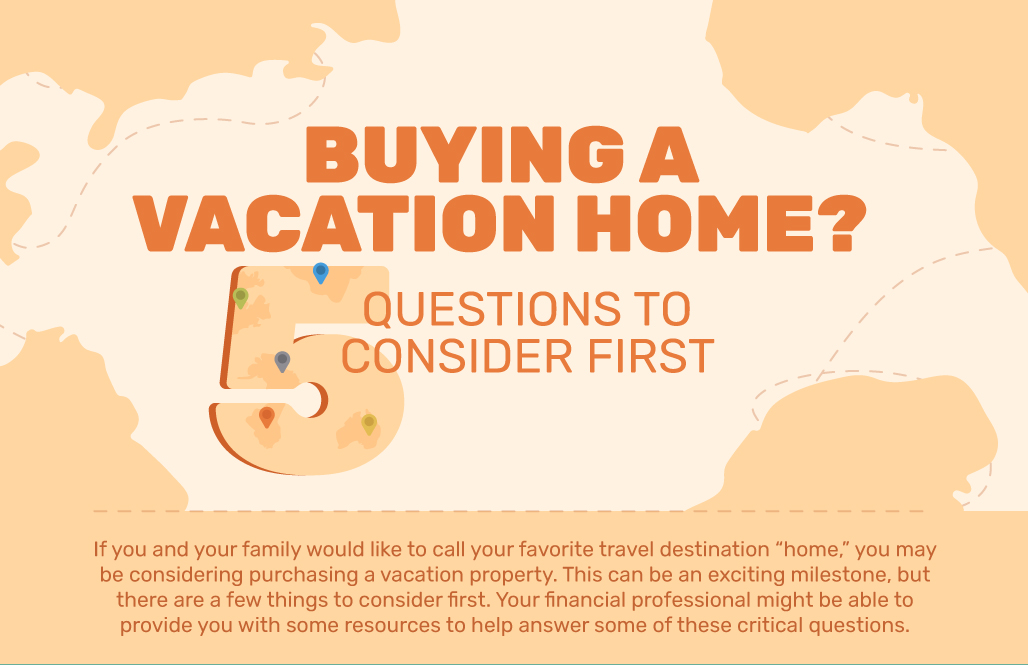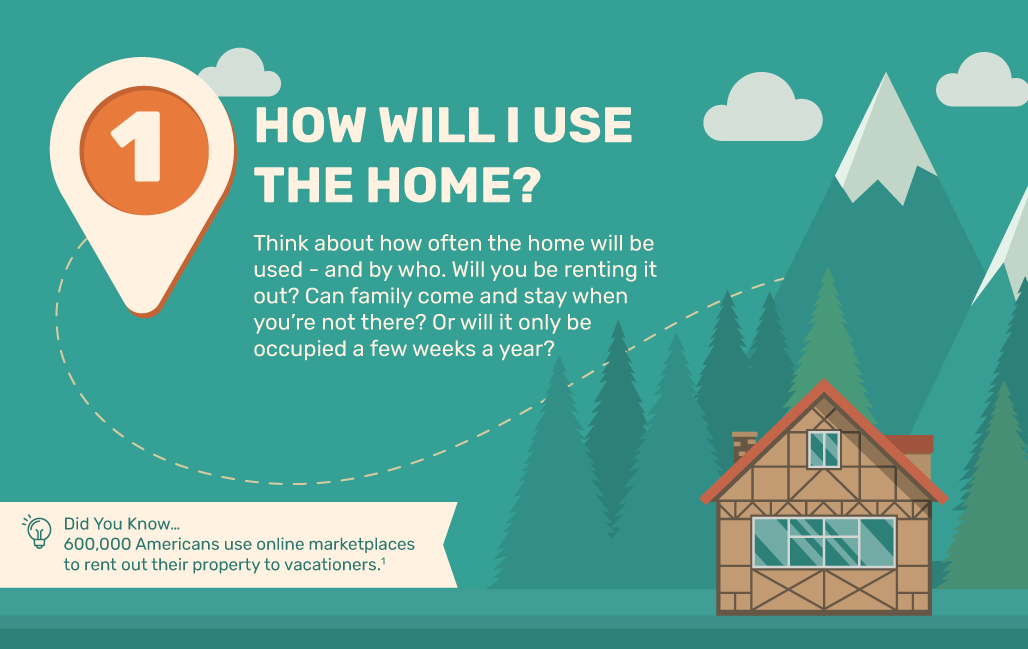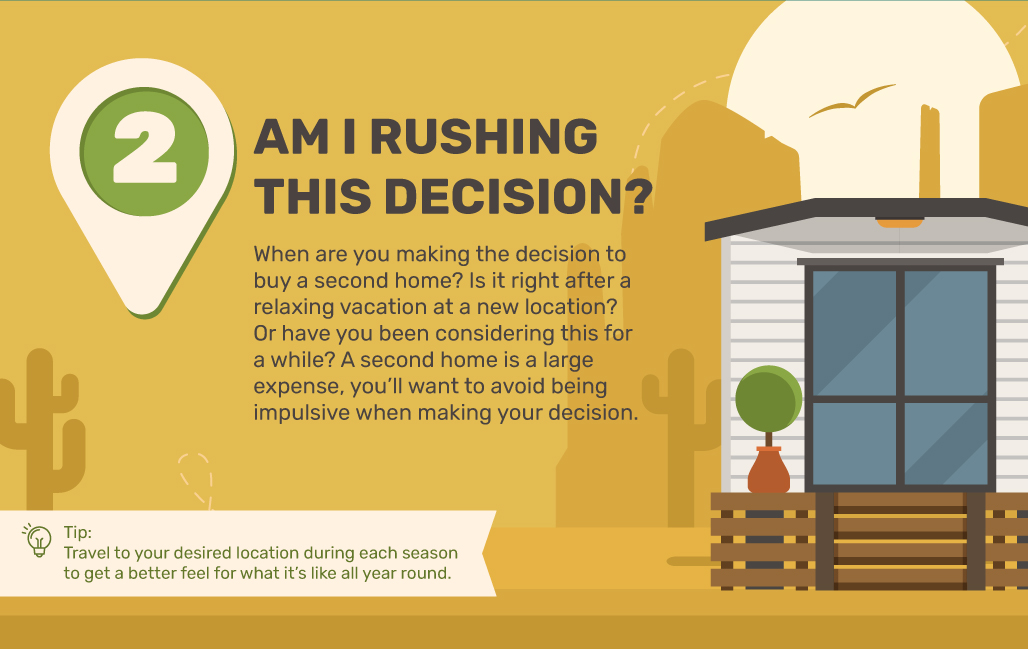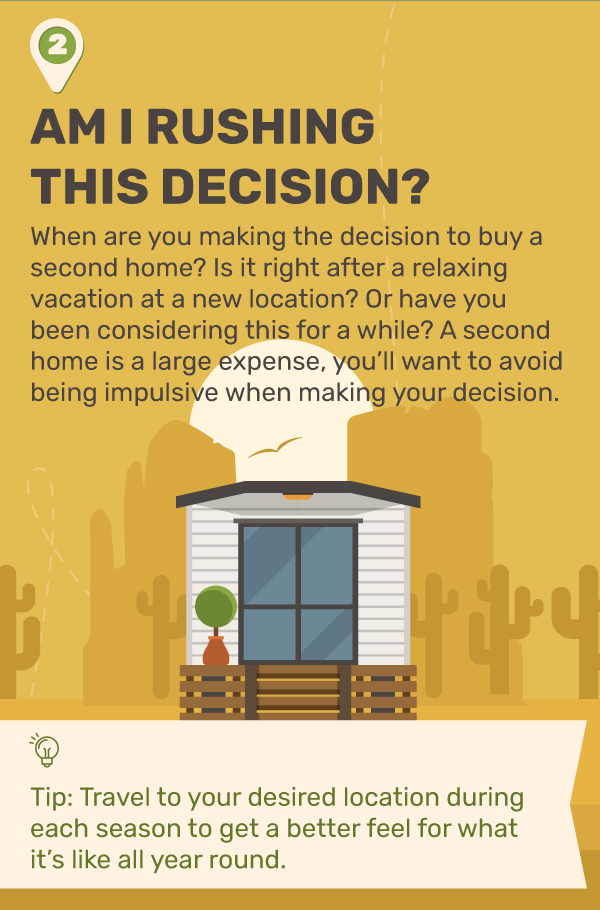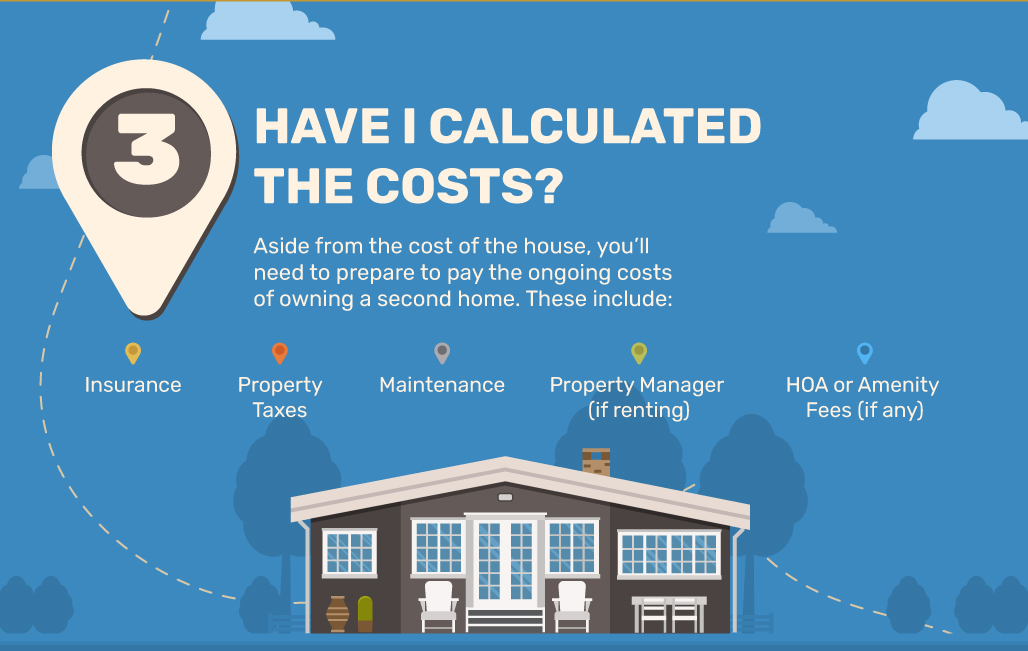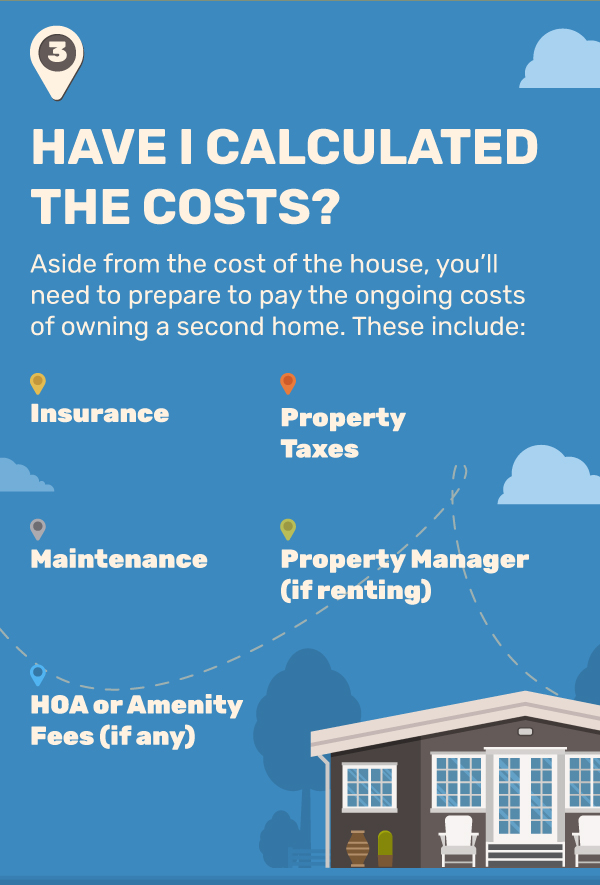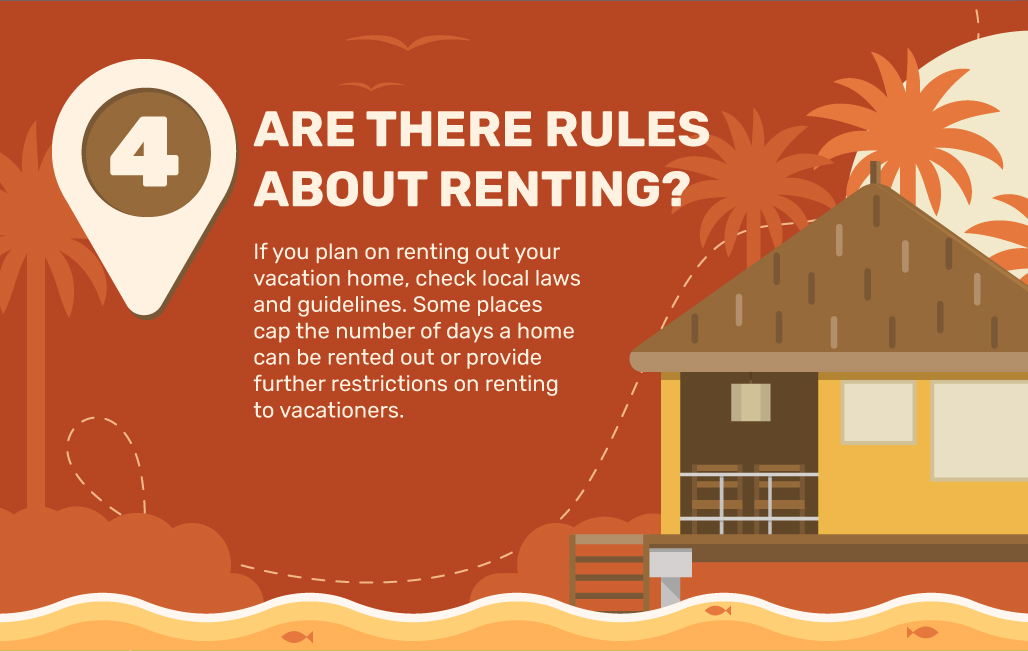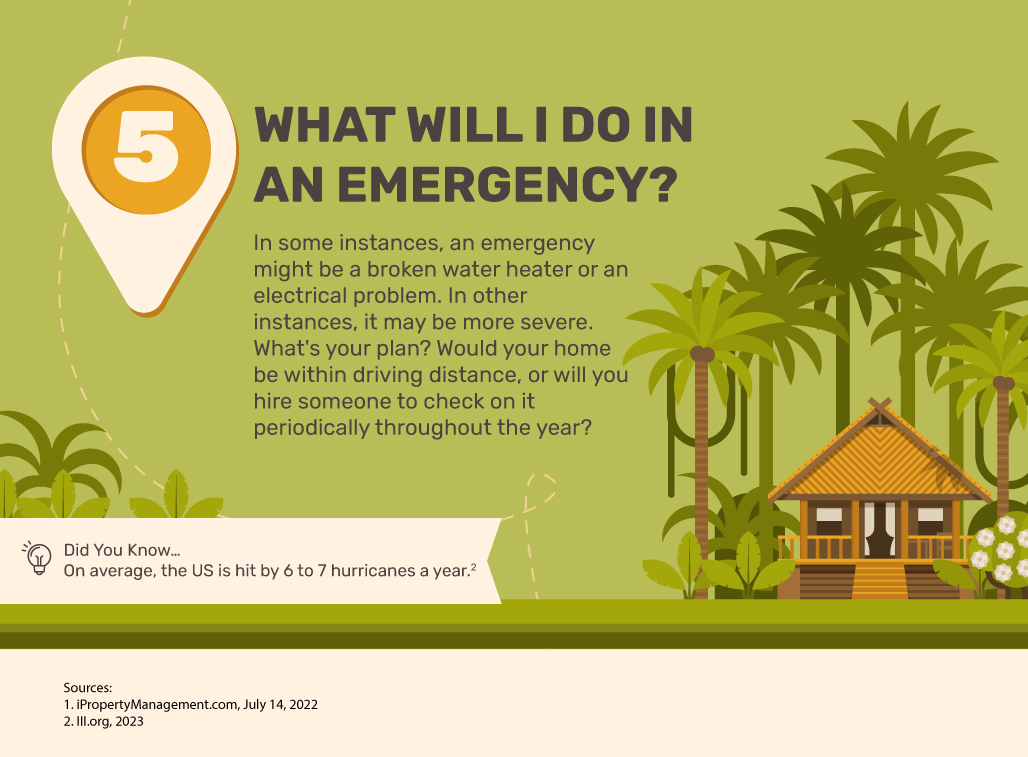 Related Content
In the world of finance, the effects of the "confidence gap" can be especially apparent.
The S&P 500 represents a large portion of the value of the U.S. equity market, it may be worth understanding.
A growing number of Americans are pushing back the age at which they plan to retire. Or deciding not to retire at all.