A Meal for All Generations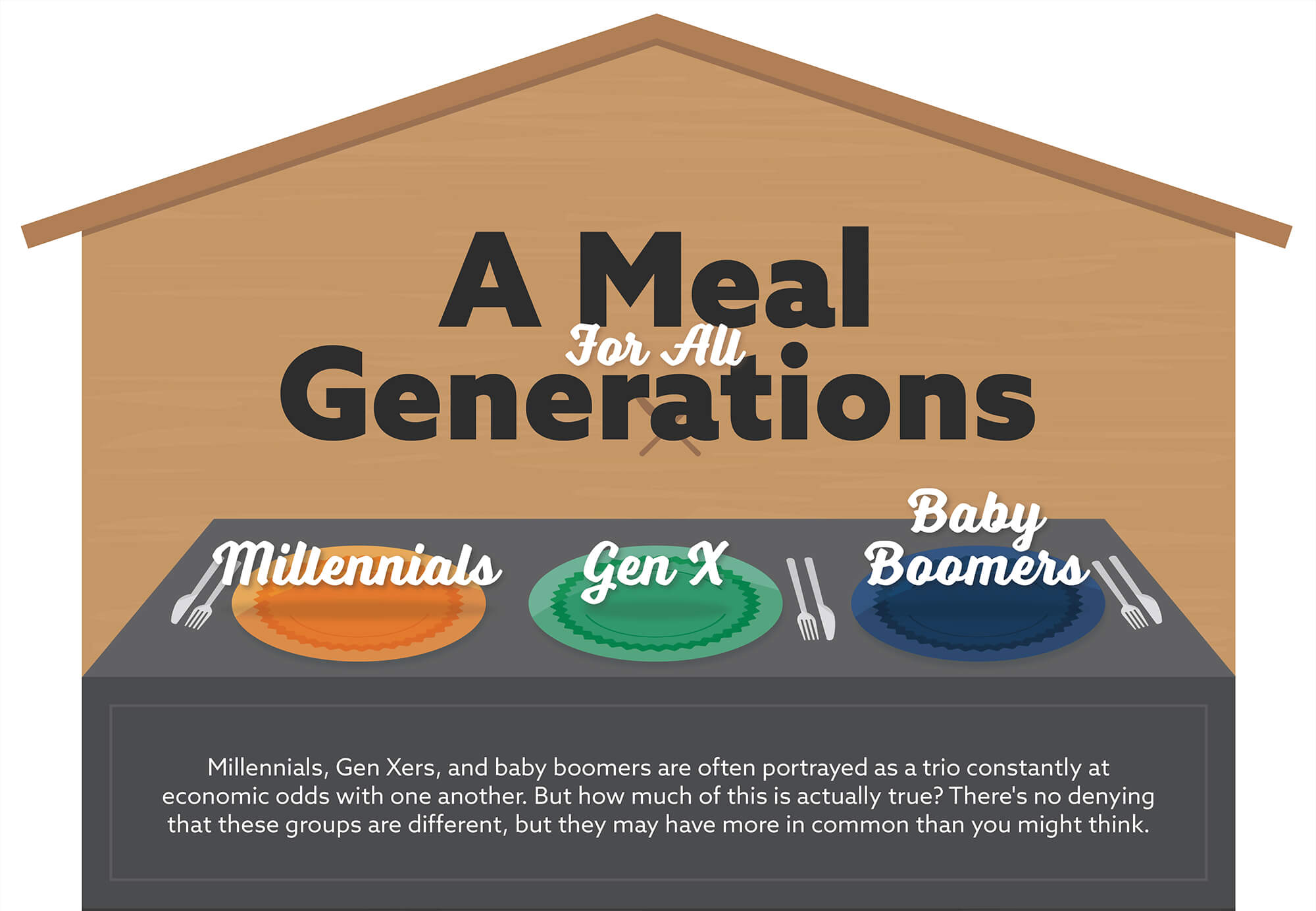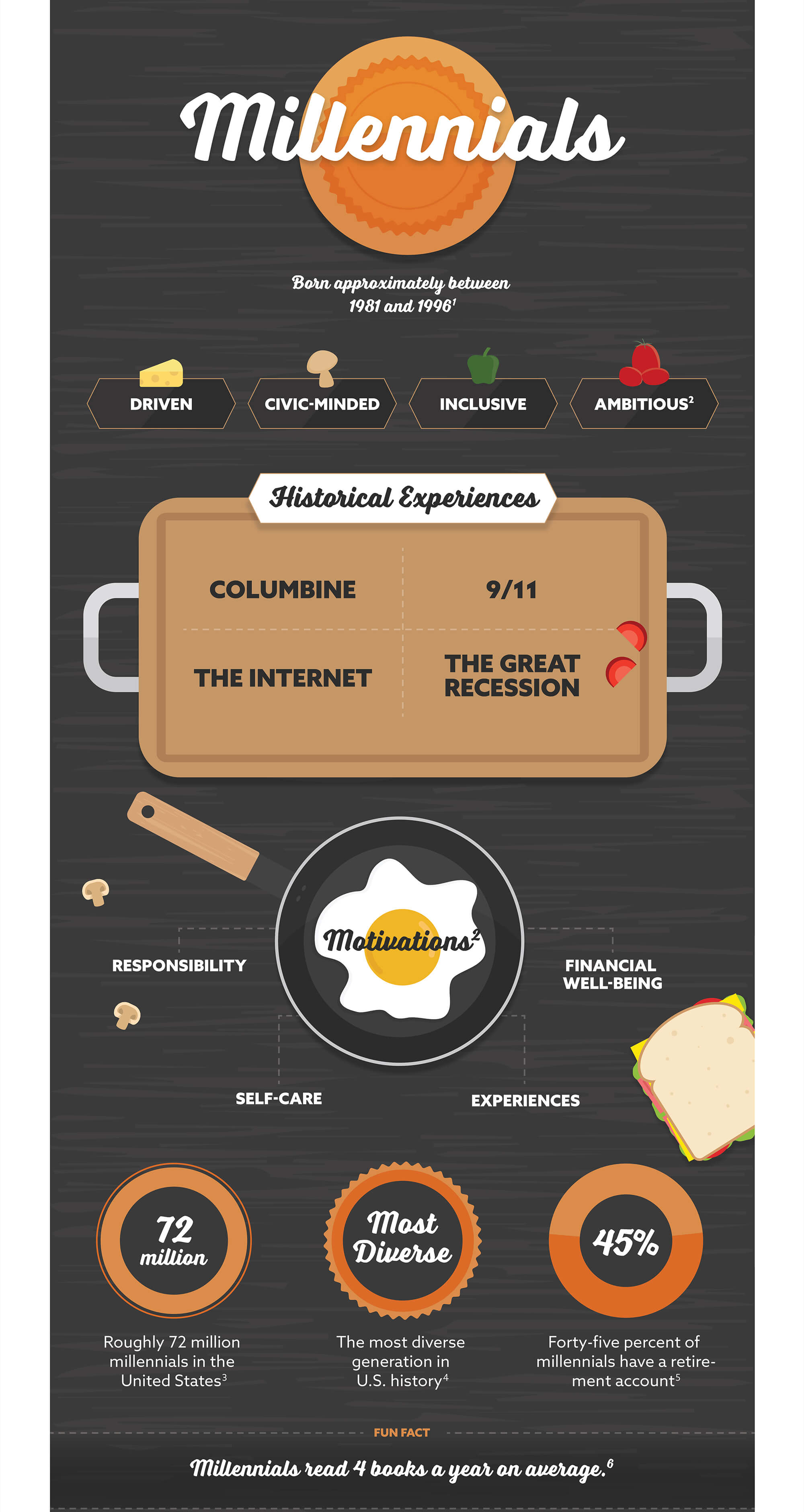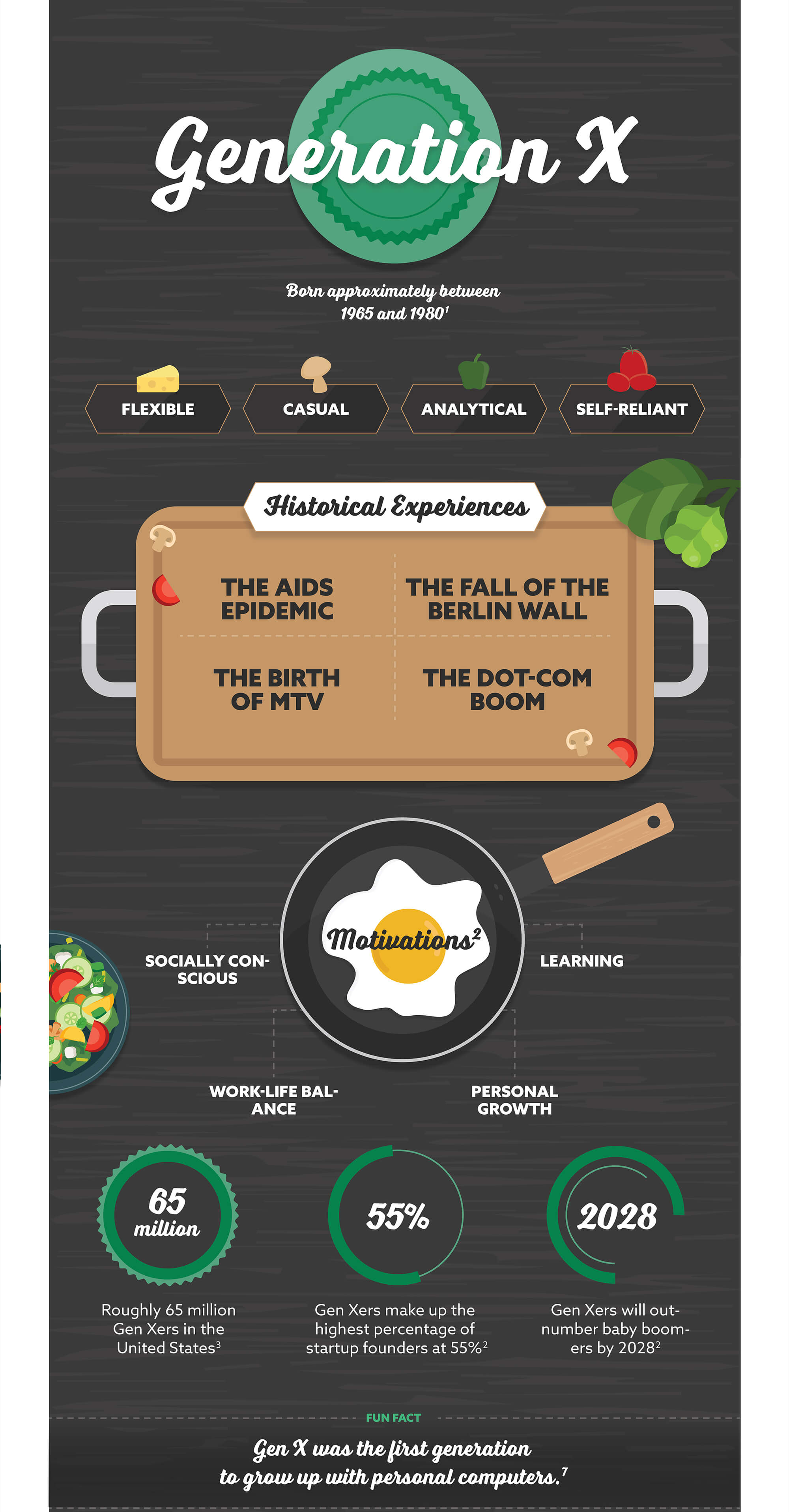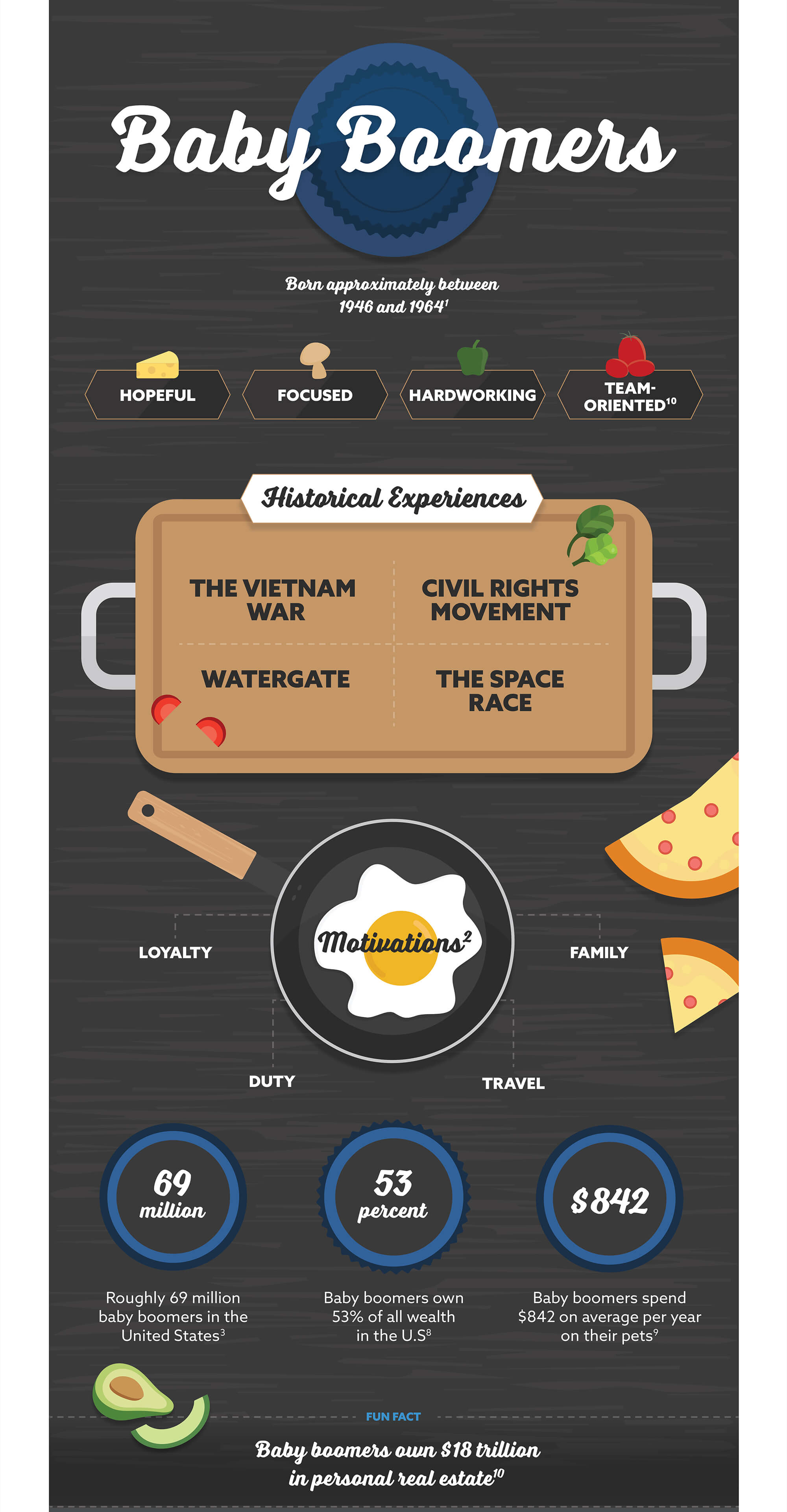 Related Content
This calculator will help determine whether you should invest funds or pay down debt.
Most stock market analysis falls into three broad groups: Fundamental, technical, and sentimental. Here's a look at each.
Have fun and learn how to craft the perfect password with the help of this highly engaging infographic.