The Three Keys to a Great Password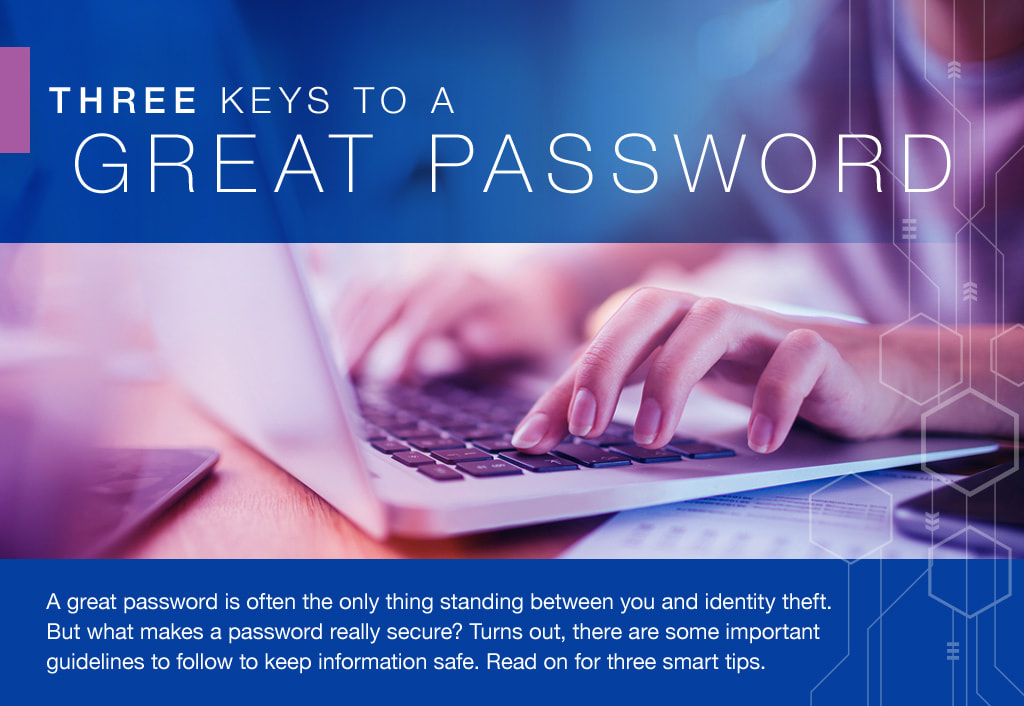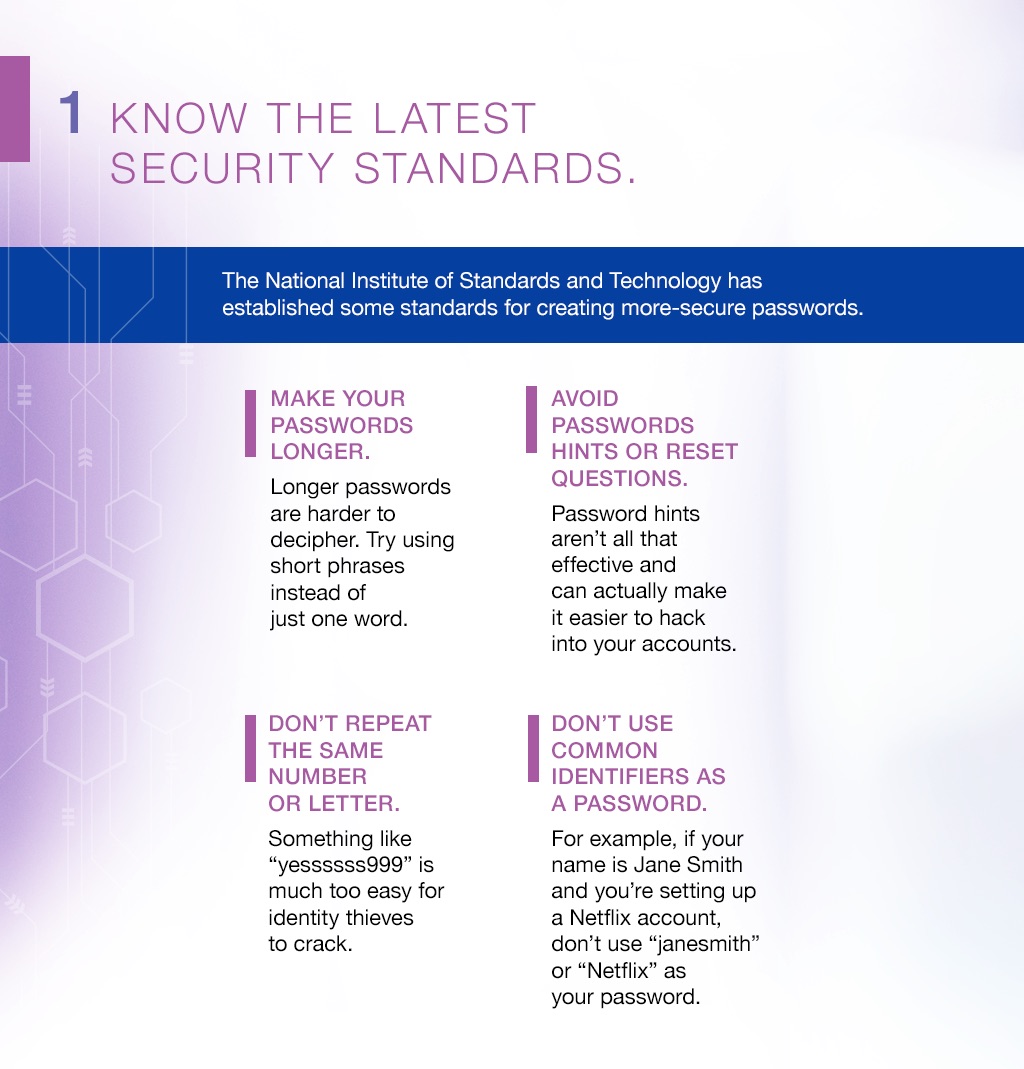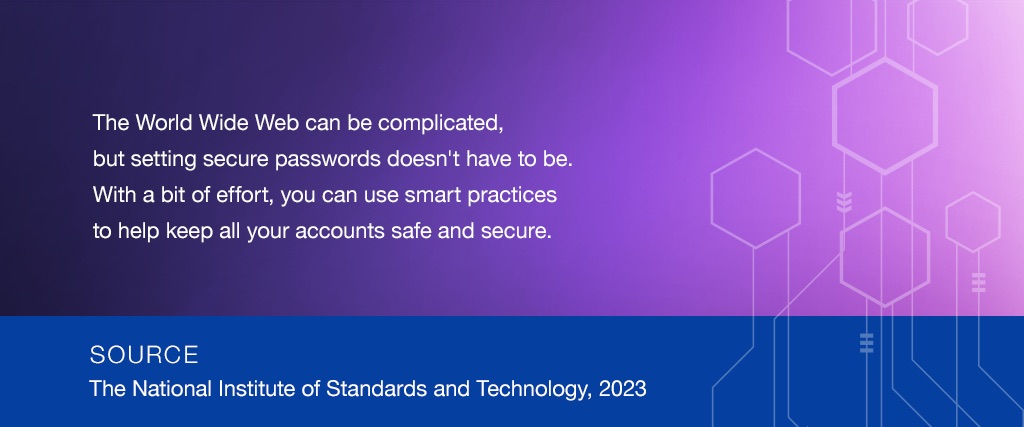 Related Content
A visit to the hospital can be painful, for both your body and your wallet. Don't let it be more painful than it has to be.
Looking forward to retirement? It's critical to understand the difference between immediate and deferred annuities.
A quick look at how federal income taxes work.