Key Money Moments: 4 Times You Should Talk to a Pro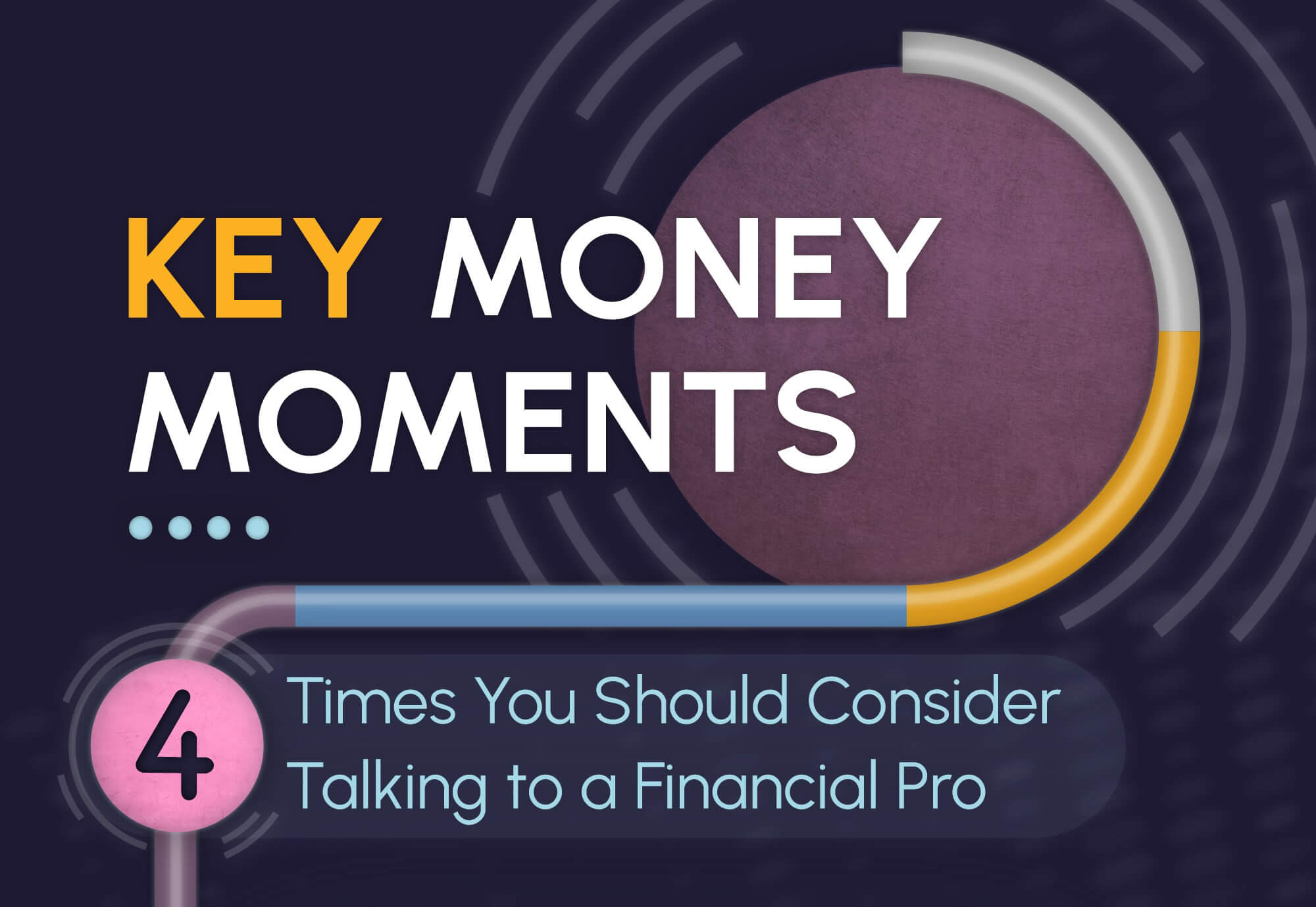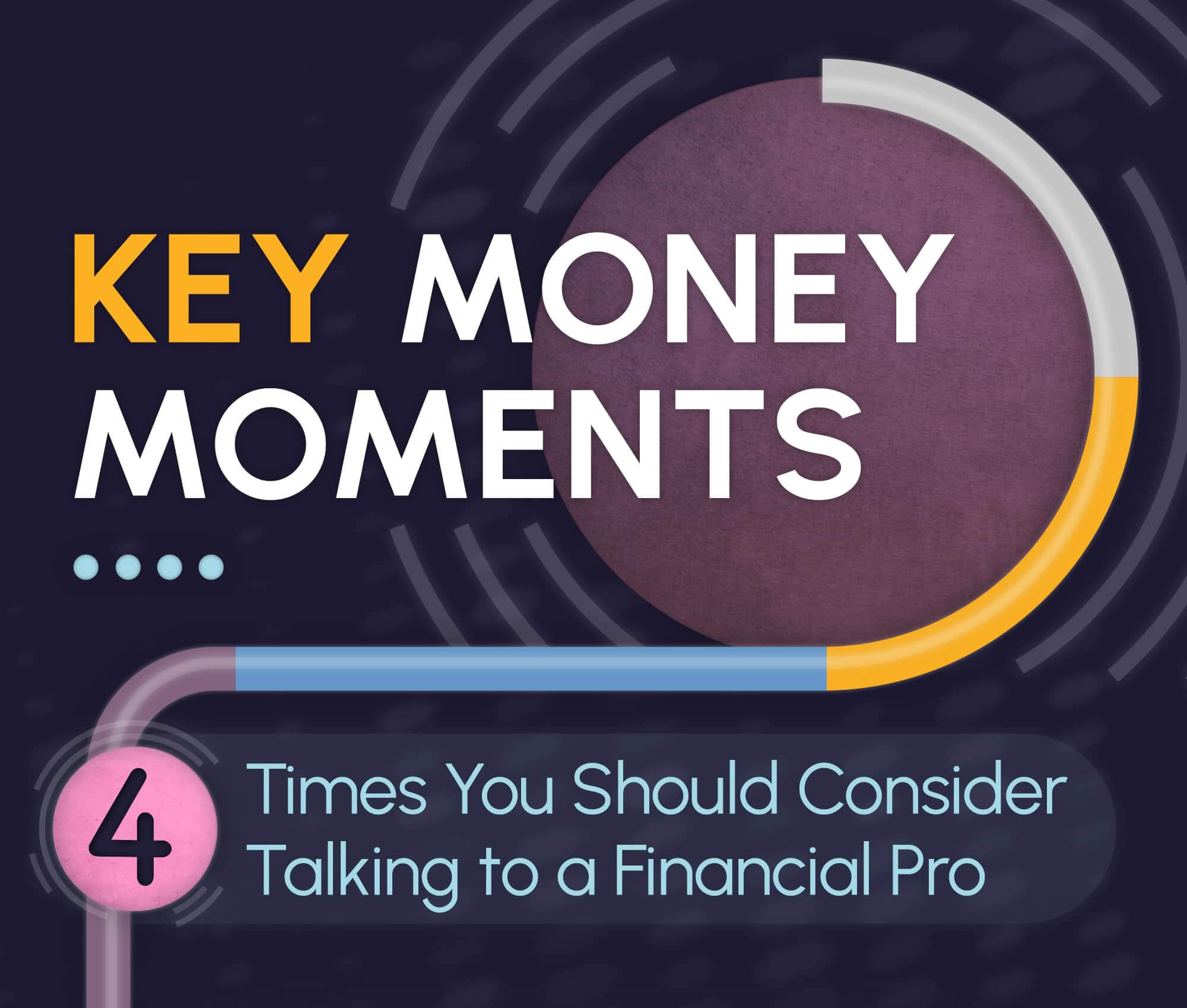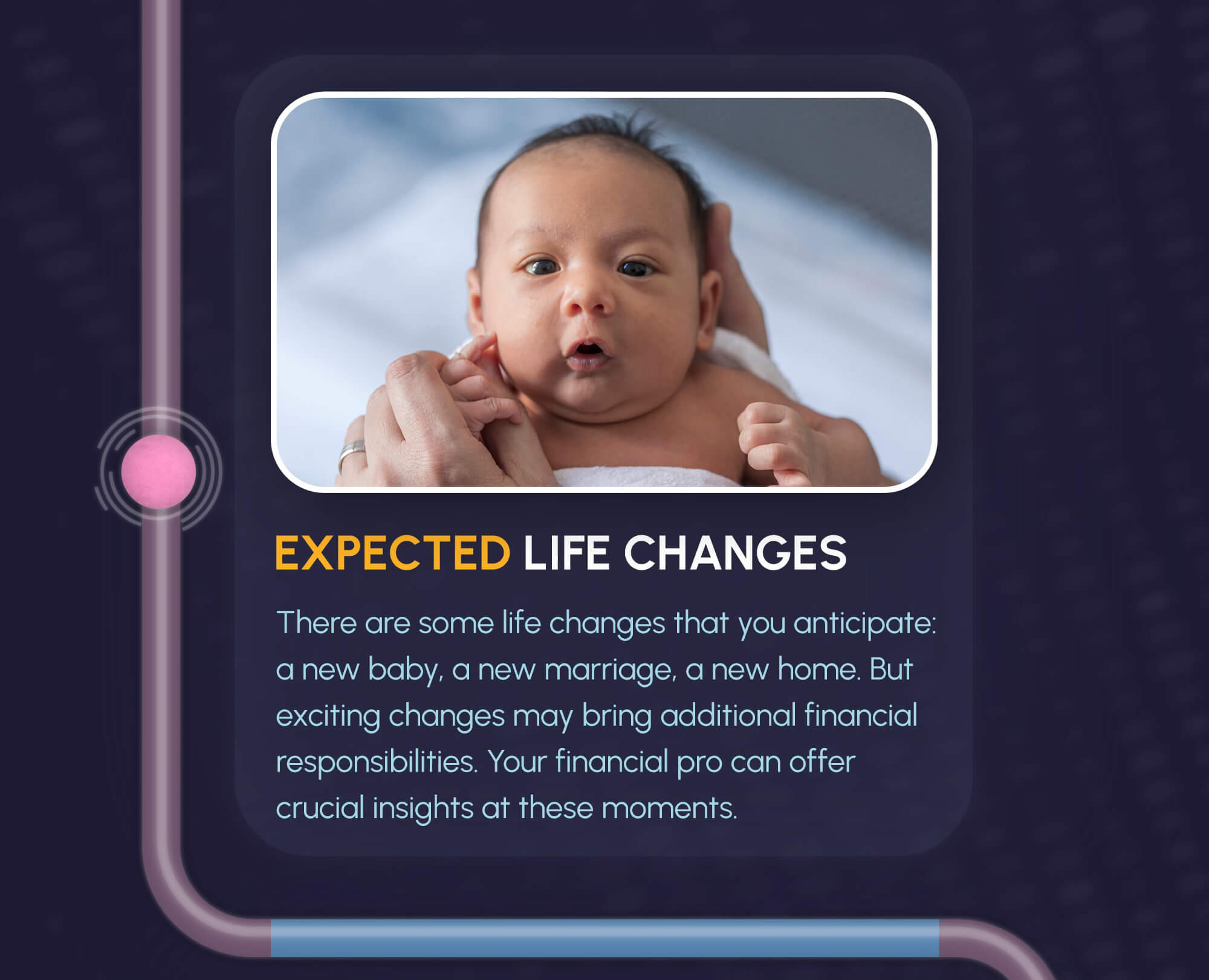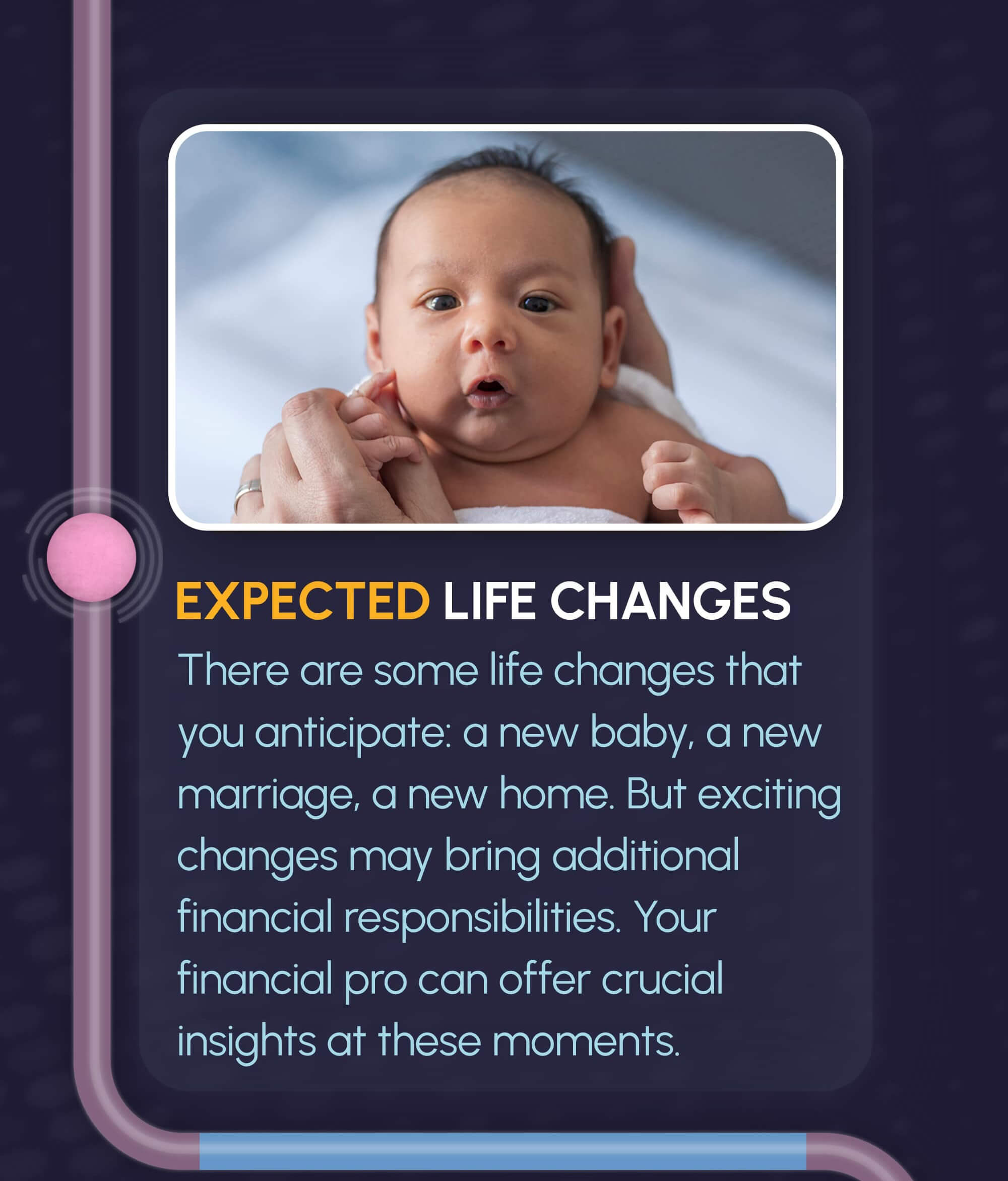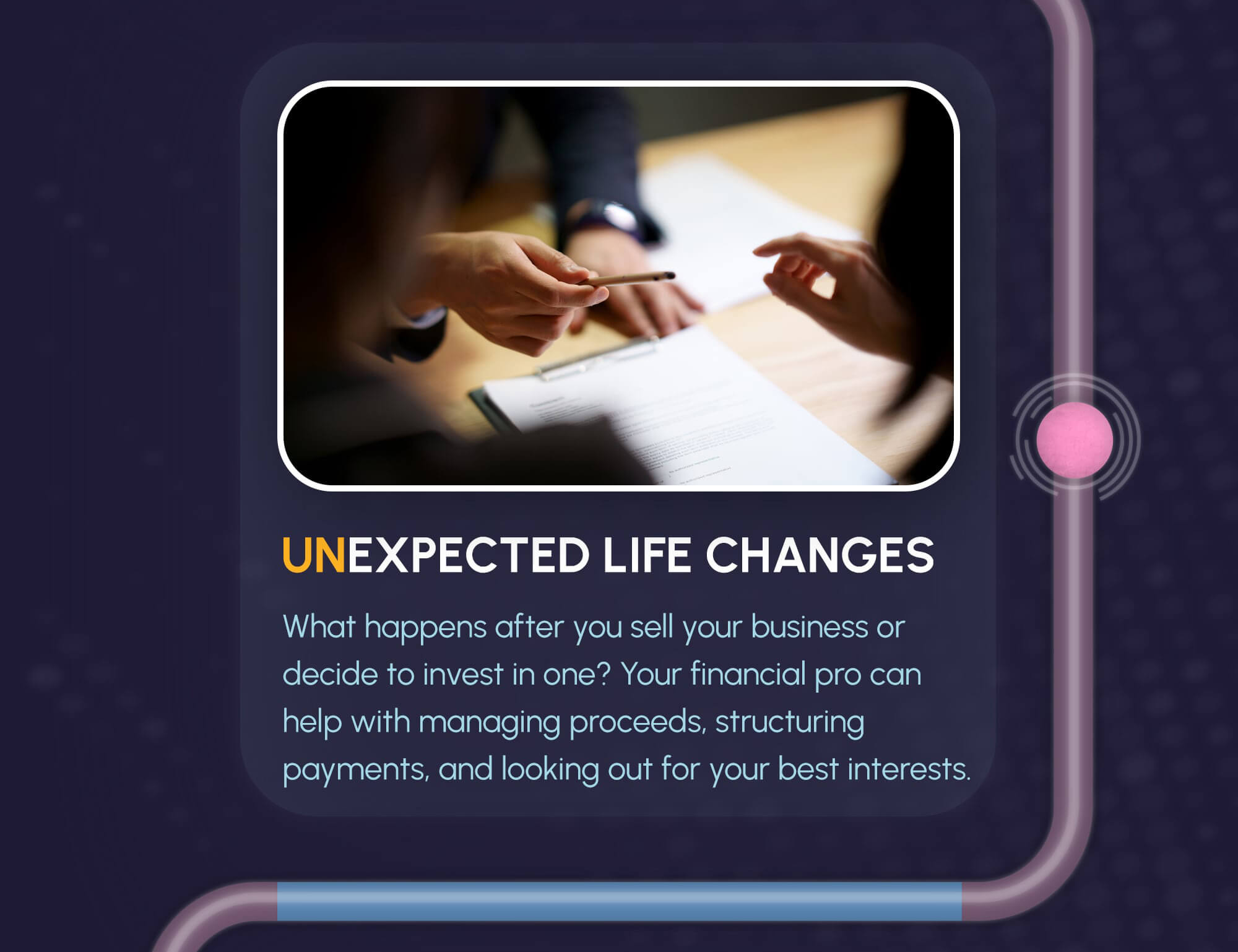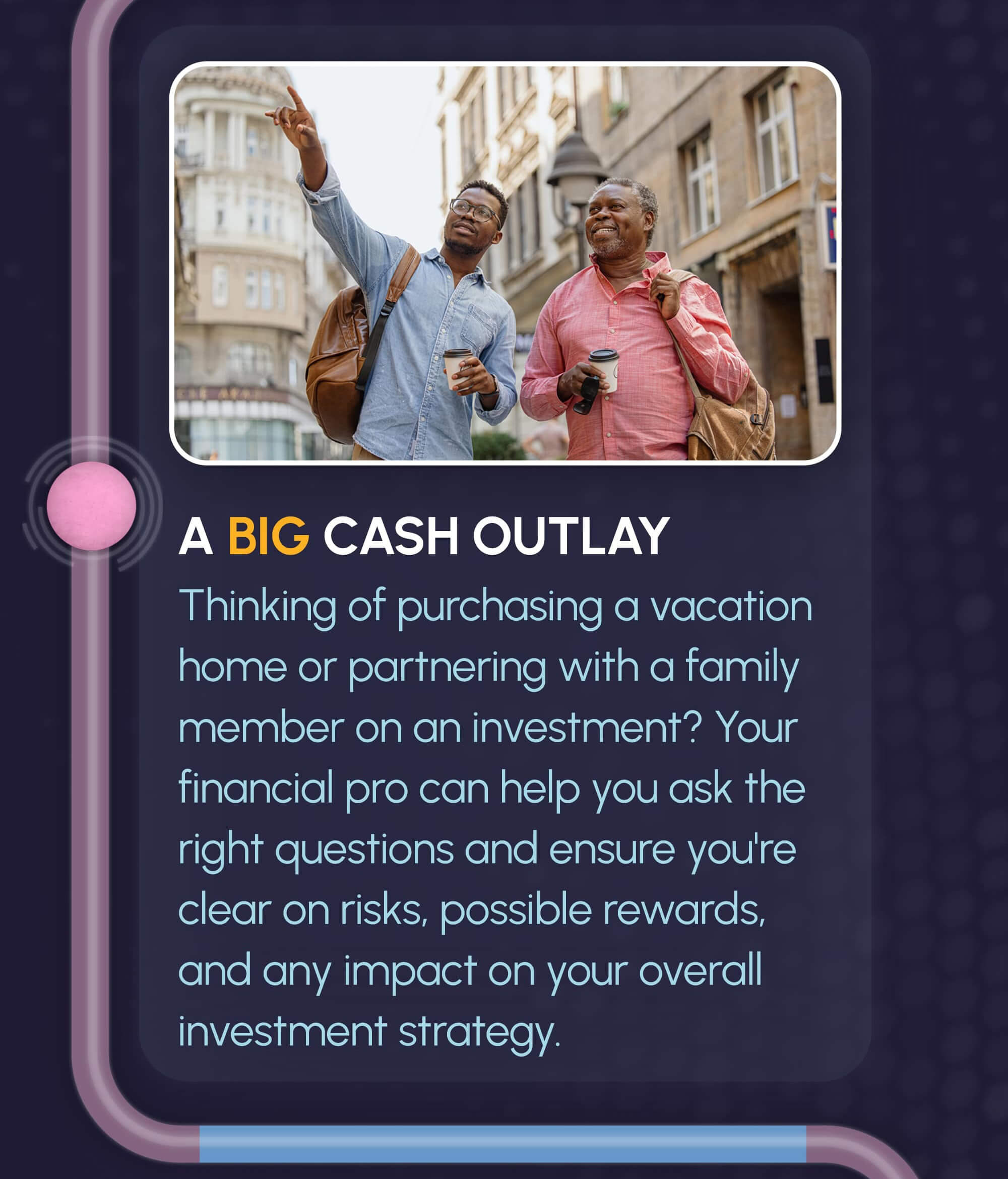 Related Content
The market is as unpredictable as the weather. We'd love to help you prepare.
There have been a number of changes to Social Security that may affect you, especially if you are nearing retirement.
Retirement income may come from a variety of sources. Here's an overview of the six main sources.